Synchro Engineering Limited

---
We take great pride in the people that we employ and they are our greatest asset. This group of professionals and tradesmen have a wide and varied experience set and can confidently deal with anything electrical. It is because of them that we continue to grow.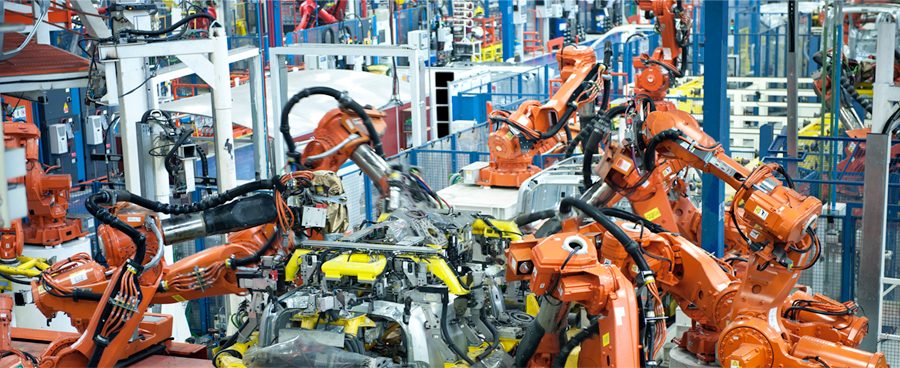 Automation
When it comes to automation system integration, Synchro Engineering has a proven track record implementing practical, cost-effective solutions for OEM machine builders and end-users alike. Our Automation expertise includes:
cETLus Control Panel Design and Build
Control System Retrofits and Upgrades
PLC programming
HMI and SCADA Integration
VFD Control Systems
Electrical Drawings (ACAD, EPLAN)
Servo's
Machine Safeties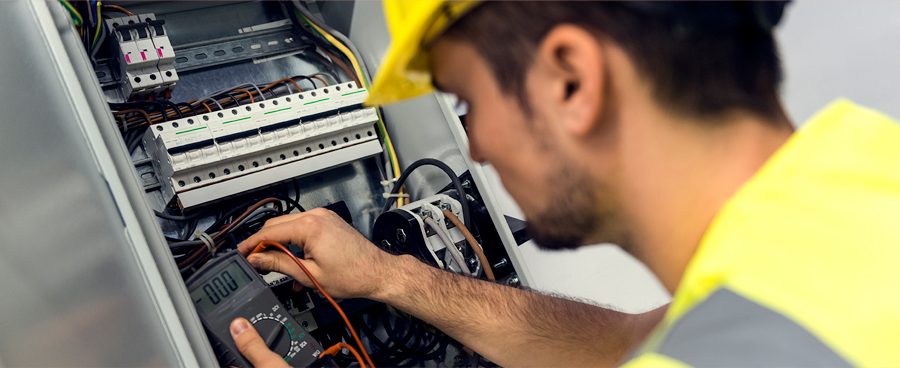 Electrical Services
Looking for a dependable contractor to tackle your electrical production breakdowns? Or wonder who to call for infrared thermography? The skilled staff at Synchro have the knowledge to complete the task and allow us to facilitate turnkey solutions.
Electrical Equipment Installations, Repairs and Maintenance
Automation, Control and Drive System Installations, Repairs and Maintenance
Distribution System Installations, Repairs and Maintenance
Thermal Imaging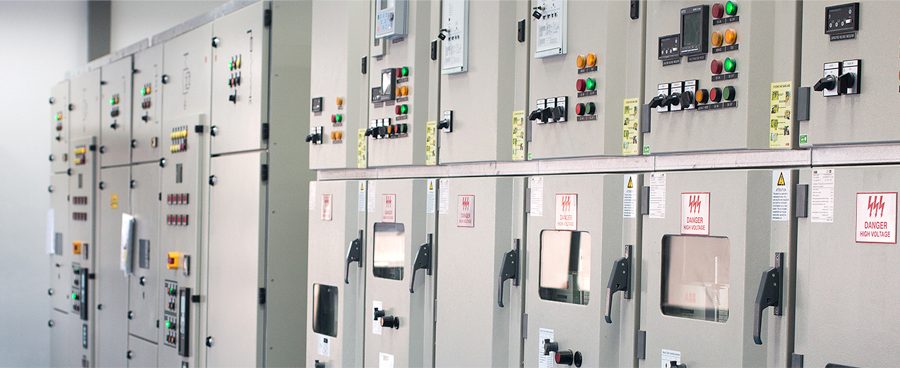 Control Panel Design & Build
Big or small, Synchro can complete the assembly of any industrial control panel in a quick and effective manner in our 2,600 sq ft panel shop. All panels are tested to meet our high quality standards prior to shipping.
Custom Design Build
OEM Control Panels
E-House Sea Container
HONI SCADA
Contract Manufacturing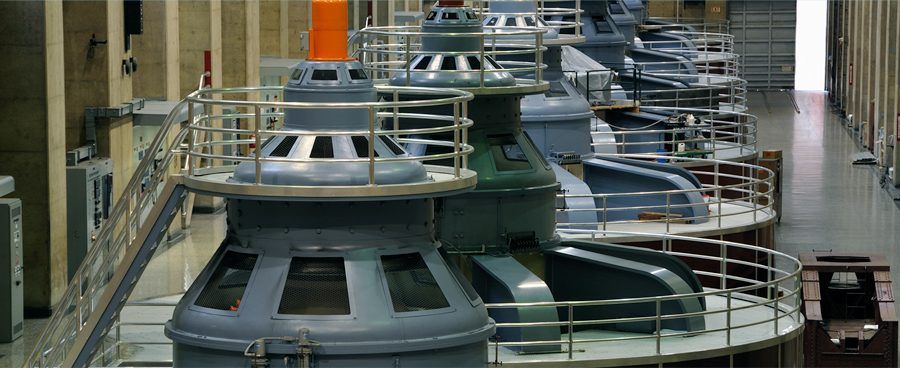 Power
Synchro's team of power professionals serve many large commercial, industrial, utility and mining clients as well as engineering consultants and architects. With a full range of engineering services and capabilities, we find solutions to all types of electrical challenges… bringing Power Under Control to meet your needs.
Electrical and Power System Design
Power System Studies Including, Load Flow, Short Circuit, Protection and Coordination, Arc Flash Hazard, Motor Start, Harmonics and Transients
Power System and Equipment Testing, Data Logging and Analysis (load profile, power quality, event investigation)
Grounding Grid Design and Analysis
Earth Resistivity and Grounding Grid Resistance Testing
Electrical System and Equipment Testing Including Energy Audits
Customer Owned Substation Design
Power Factor Correction Analysis, Sizing and Design
General Electrical Engineering for the Construction Industry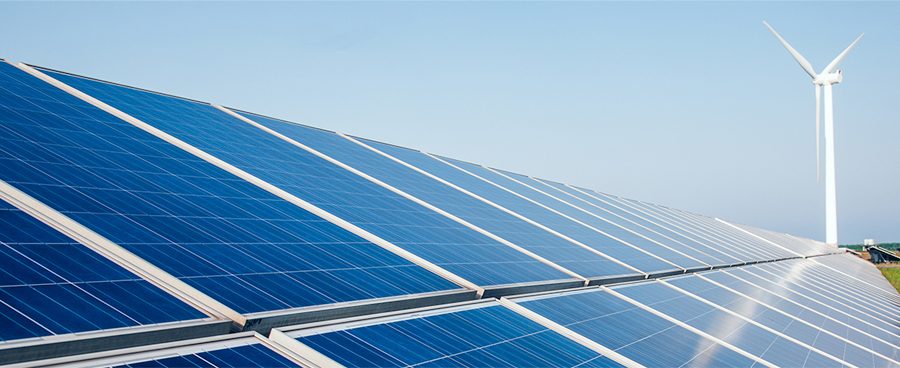 Green Energy
The experts at Synchro offer all the resources to get your alternative energy project connected and functioning. Fully fluent in the Ontario Green Energy Act, Synchro can help design, install and connect any alternative energy system, offering turnkey services as well.
FIT (Feed In Tariff)
HONI SCADA Control Panels
Inter-Tie Protection Panels
E-House Design and Supply
Electrical Safety Authority Plan Review Submissions
Conceptual Design and Feasibility
Project Management, ROI Calculations and Predications
Liaison with Local Utilities
Installation and Service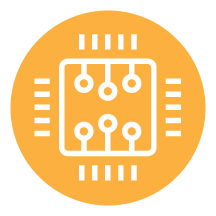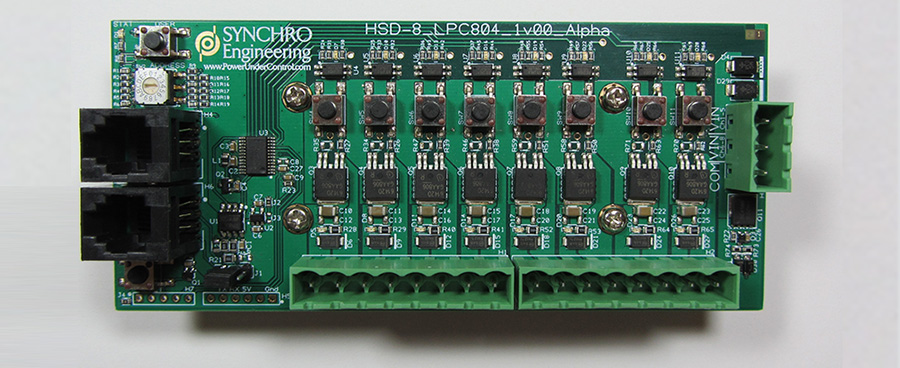 Electronic Circuit Design
Synchro Engineering's experienced team accompanies you in all aspects of your project from proof of concept to production, and support thereafter. Our constantly evolving in house electronic and firmware ecosystem addresses a wide range of customer needs. Integrating touch screen displays, hardened industrial I/O, custom sensors, and actuators to take your concept to a marketable product.
Rapid electronics prototyping
Electronic circuit design
Schematic and Printed Circuit Board (PCB) design
Embedded firmware development and programming
Design and interfacing of industrial sensors and equipment
PCB level investigation and repair of industrial equipment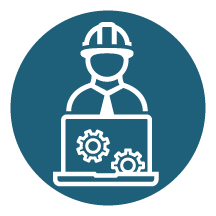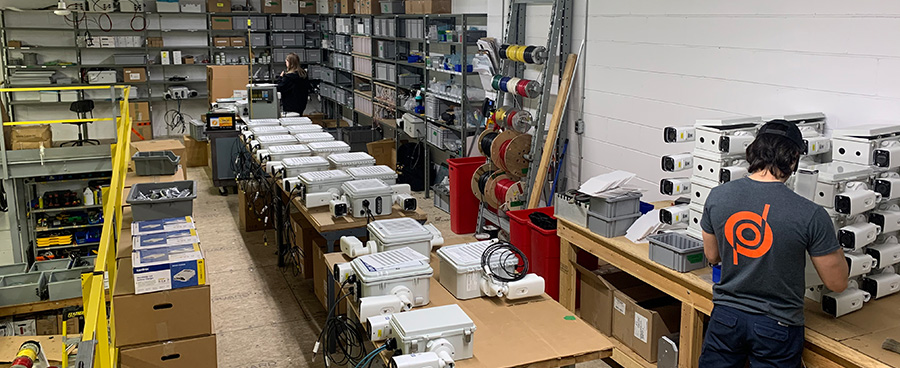 Contract Manufacturing
Outsourcing the production of various sized control panels and equipment to Synchro Engineering is a wise choice because we are efficient, produce high quality results, and can support a magnitude engineering and design requirement that accompany projects. Using the latest Enterprise Resource Planning (ERP) software system, Synchro will manage your specific component inventory and production forecasts to minimize disruptions from supply chain gaps, ensuring your product is built and shipped on time. Call us to discuss our range of services, and to see why we would be a fit for your company.
Enhanced Testing services
Rapid prototyping
Responsive communication with assigned Production Leader
Inventory and Supply chain management
Traceability
Direct shipping to Canada and USA locations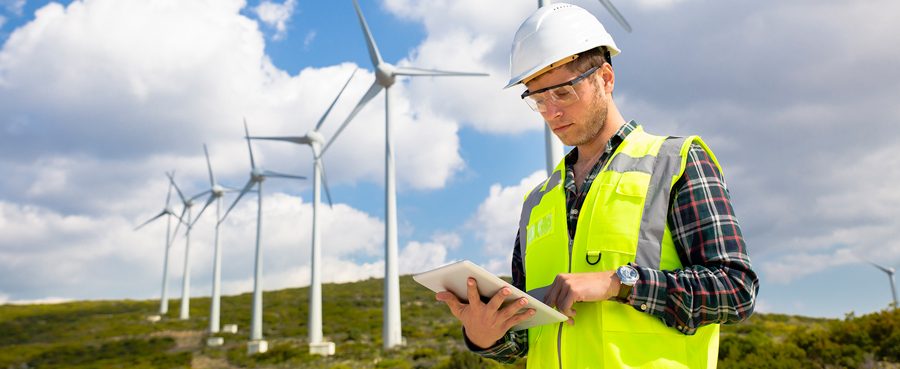 About Synchro
Synchro Engineering has extensive experience in various fields of Electrical engineering from power systems, energy management, green energy, automation, panel builds, equipment service to general electrical contracting.
Our focus is the project (our client's) immediate requirements. Our strengths are our professionalism, diverse electrical engineering experience and the timely completion of projects. Our promise is to maintain dependable project communication, regardless of project size, to assure prompt response and to mediate risks that our customers may encounter over the life of the project. 
Synchro takes pride in putting our customers in a position to succeed. Come work with us and add yourself to our customer list that can be found in a variety of fields including Manufacturing, Process, Food and Beverage, Energy, Utility and Mining.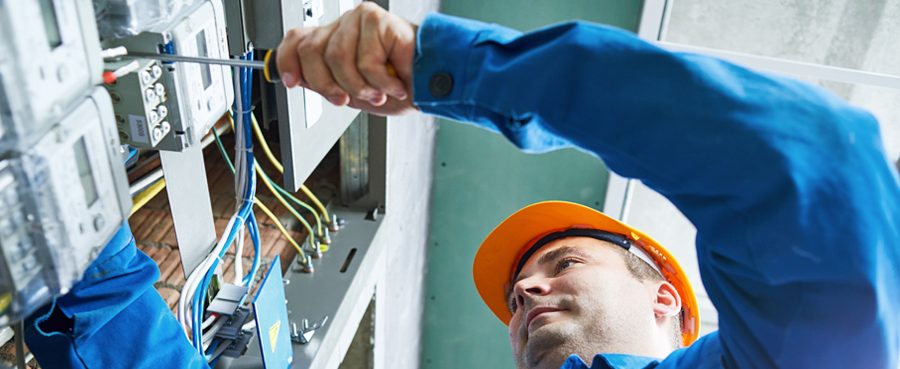 Work For Synchro
We are a growing Full-Service Electrical Engineering, Automation and Service company that offers its employees flexible hours, group benefits and a fun work atmosphere with a new challenge every day. We are always looking to add talented Engineers, Automation Tech's and Electricians to our resource pool.